RumFire Waikiki
Our unique Pacific Rim of Fire menu highlights our global influences but with a distinctly Hawaiian focus. We like to refer to our menu as being 'social comfort food'. Our philosophy is that food should be shared. It should be good and good for you by using only the freshest local ingredients. Our menu mixes the spicy hot sizzle of the Pacific Rim of Fire with the fresh, cool, tropical touches of Waikiki. Sip on a tropical rum drink, rediscover the art of conversation and enjoy some social comfort food - this is the recipe that ignites Rum Fire Waikiki and makes it the best place to live liquid aloha…
Day or night, RumFire is the destination for an edgy and exciting experience that you won't soon forget. Sip on a tropical rum drink and allow us to share with you the allure of Waikiki that can only be ignited at RumFire.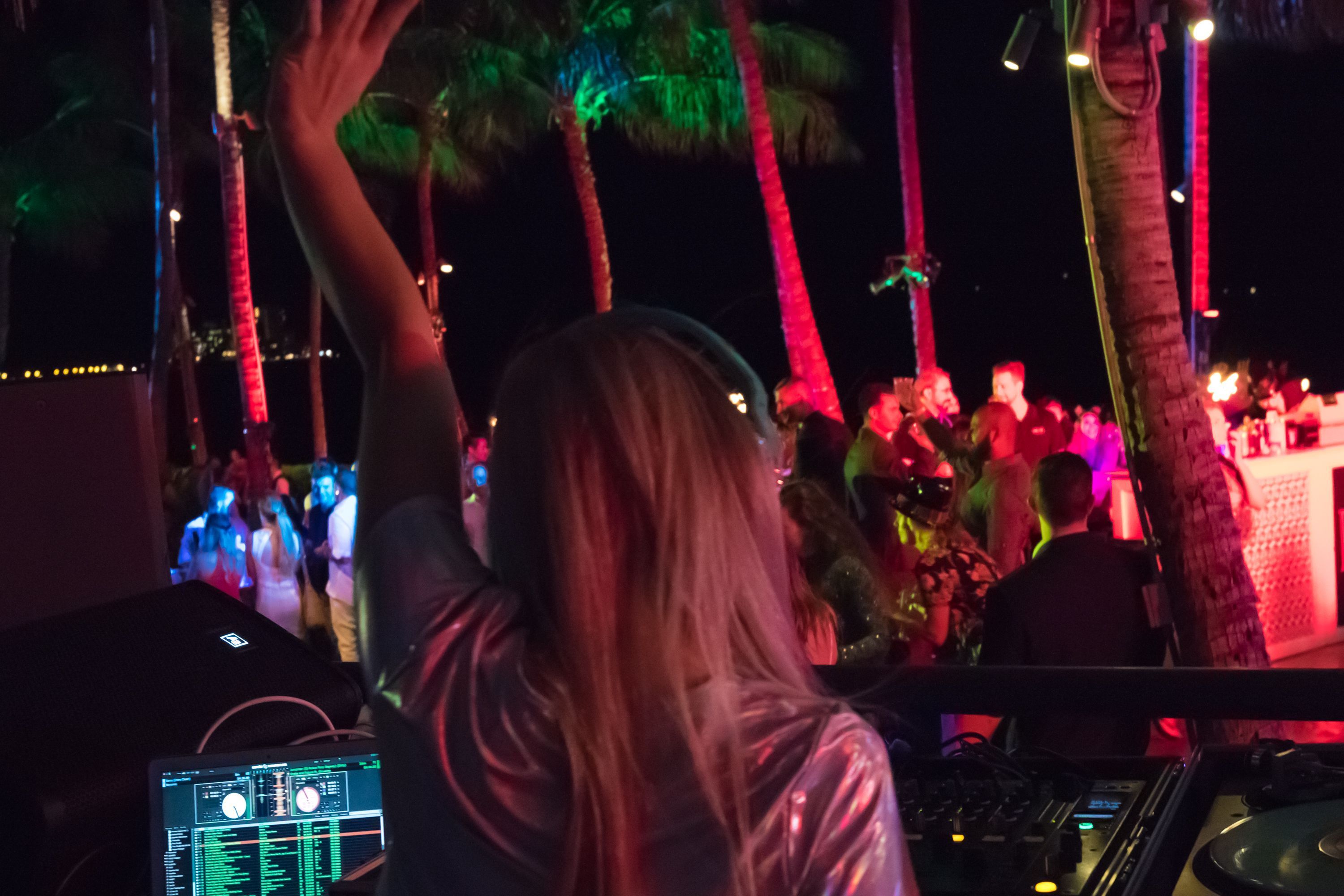 Turn up the heat and join us on Friday and Saturday nights for the best party in Waikiki. Dance all night to the beats of Hawaii's most popular DJs at Oahu's only ocean front night club.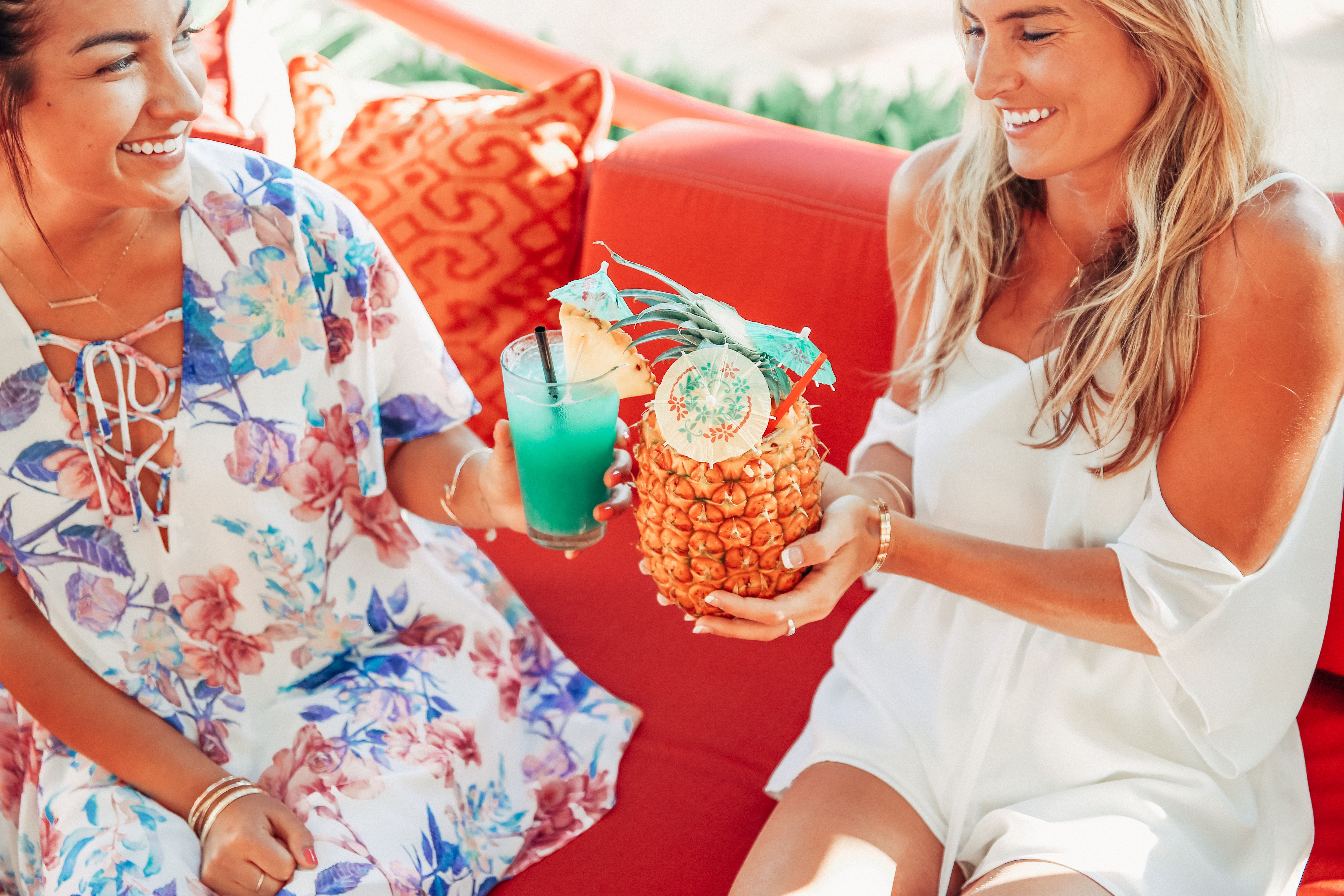 RumFire brings more than just its heat as Waikiki Beach's premier all-day, all-night oceanfront hotspot. Offering a blend of Pacific Rim and contemporary style cuisine and a chic atmosphere, RumFire promises a unique experiences for your next private event.
Ignite the Night in Waikiki
Sunday

11:30 AM - 12 AM

Monday

11:30 AM - 12 AM

Tuesday

11:30 AM - 12 AM

Wednesday

11:30 AM - 12 AM

Thursday

11:30 AM - 12 AM

Friday

12 PM - 1:30 AM

Saturday

12 PM - 1:30 AM