RumFire Lounge
RumFire At Night
RumFire Lounge
RumFire At Night
RumFire Waikiki
Located In Sheraton Waikiki 2255 Kalakaua AvenueHonoluluHIUS
+18089224422 Hours of Operation
Sunday

11:30 AM - 12 AM

Monday

11:30 AM - 12 AM

Tuesday

11:30 AM - 12 AM

Wednesday

11:30 AM - 12 AM

Thursday

11:30 AM - 12 AM

Friday

12 PM - 1:30 AM

Saturday

12 PM - 1:30 AM
RumFire Waikiki
Our unique Pacific Rim of Fire menu highlights our global influences but with a distinctly Hawaiian focus. We like to refer to our menu as being 'social comfort food'. Our philosophy is that food should be shared. It should be good and good for you by using only the freshest local ingredients. Our menu mixes the spicy hot sizzle of the Pacific Rim of Fire with the fresh, cool, tropical touches of Waikiki. Sip on a tropical rum drink, rediscover the art of conversation and enjoy some social comfort food - this is the recipe that ignites Rum Fire Waikiki and makes it the best place to live liquid aloha…
Categories
Local Experiences
Restaurants Experiences
Applied Filters
Local Experiences
Restaurants Experiences
NYE
Rumfire
SheratonWaikiki
Dec 31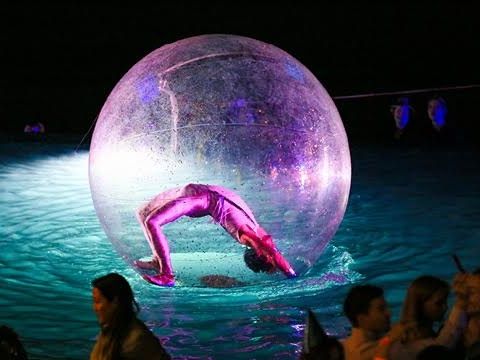 Interstellar at Sheraton Waikiki - New Year's Eve 2017
December 31 - January 1, 2017
8:30 pm - 2:30 am
Waikiki's biggest oceanfront New Year's Eve Party is going to be out of this world. Learn More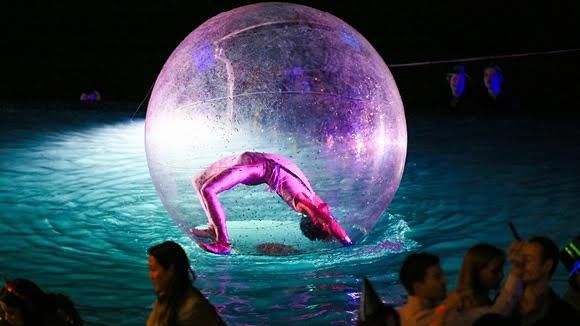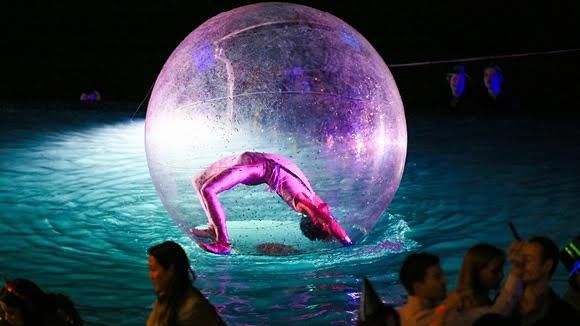 December 31 - January 1, 2017
8:30 pm - 2:30 am
Interstellar at Sheraton Waikiki - New Year's Eve 2017
Festive sounds from four deejays and live entertainment will fill the atmosphere as revelers gravitate toward hotel venues RumFire, Helumoa Pool and the Infinity Edge Pool, providing the best views of the midnight fireworks off Waikiki.

Tickets are available now at HonoluluBoxOffice.com. Presale admission tickets cost $85 (and will be sold through December 20), $100 for regular-priced admission tickets, and $50 if purchased after midnight on Jan. 1. One of the highlights is the transformation of the Helumoa Pool area into the "Champagne Room," an exclusive area for up to 300 people for $200 per person (admission, plus a tasting of several champagne selections). Tickets, which are non-refundable, can also be purchased by calling (808) 550-8457. Ticket prices apply to Sheraton Waikiki guests as well as the general public who are 21 years and older (valid ID required).

VIP packages are available by contacting Michael Piasecki at (808) 271-1728 or email Michael.Piasecki@Sheraton.com. Bottle service is also available on a limited basis and will be sold on a first-come, first-served basis to party goers inside RumFire.
Package 1: Available 1 table :

$8,000.00 ++ • Package Includes: 20 VIP tickets to Interstellar 2017 NYE Party - VIP bottle service table with: 5 bottles of Dom Perignon, 3 bottles of Grey Goose, 15 Redbulls, Unlimited Mixers

Package 2: Available 6 tables:

$3,800.00 ++ • Package Includes: 10 VIP tickets to Interstellar 2017 NYE Party - VIP bottle service table with: 1 bottles of Dom Perignon, 1 bottle of Moet Imperial, 2 bottles of Grey Goose, 10 redbulls, Unlimited Mixers

Package 3: Available 4 tables:

$3,800.00 ++ • Package Includes: 8 VIP tickets to Interstellar 2017 NYE Party - VIP bottle service table with: 1 bottles of Dom Perignon, 1 bottle of Moet Imperial, 2 bottles of Grey Goose, 10 redbulls, Unlimited Mixers

Package 4: Available 4 tables:

$3,300.00 ++ • Package Includes: 6 VIP tickets to Interstellar 2017 NYE Party - VIP bottle service table with: 1 bottles of Dom Perignon, 1 bottle of Moet Imperial, 1 bottle of Grey Goose

Package 5: Available 5 tables:

$1,200.00 ++ • Package Includes: 2 VIP tickets to Interstellar 2017 NYE Party - VIP bottle service table with: 1 bottles of Dom Perignon

Location:

Sheraton Waikiki 2255 Kalakaua Avenue
Honolulu, HI, US