Private Events
RumFire promises incredible experiences from late-morning to late-night for your next private event.
Parties of 6-15
Reservations for large parties of 6-15 can be made and are based on availability through our dining reservation desk at (808) 921-4600.
Large Party Reservations for 15 or More
Whether you're interested in a day at the Sheraton Waikiki Infinity pool or an evening surrounded by close friends, RumFire is the perfect location for your next event. Contact us for more information on hosting your private event at RumFire.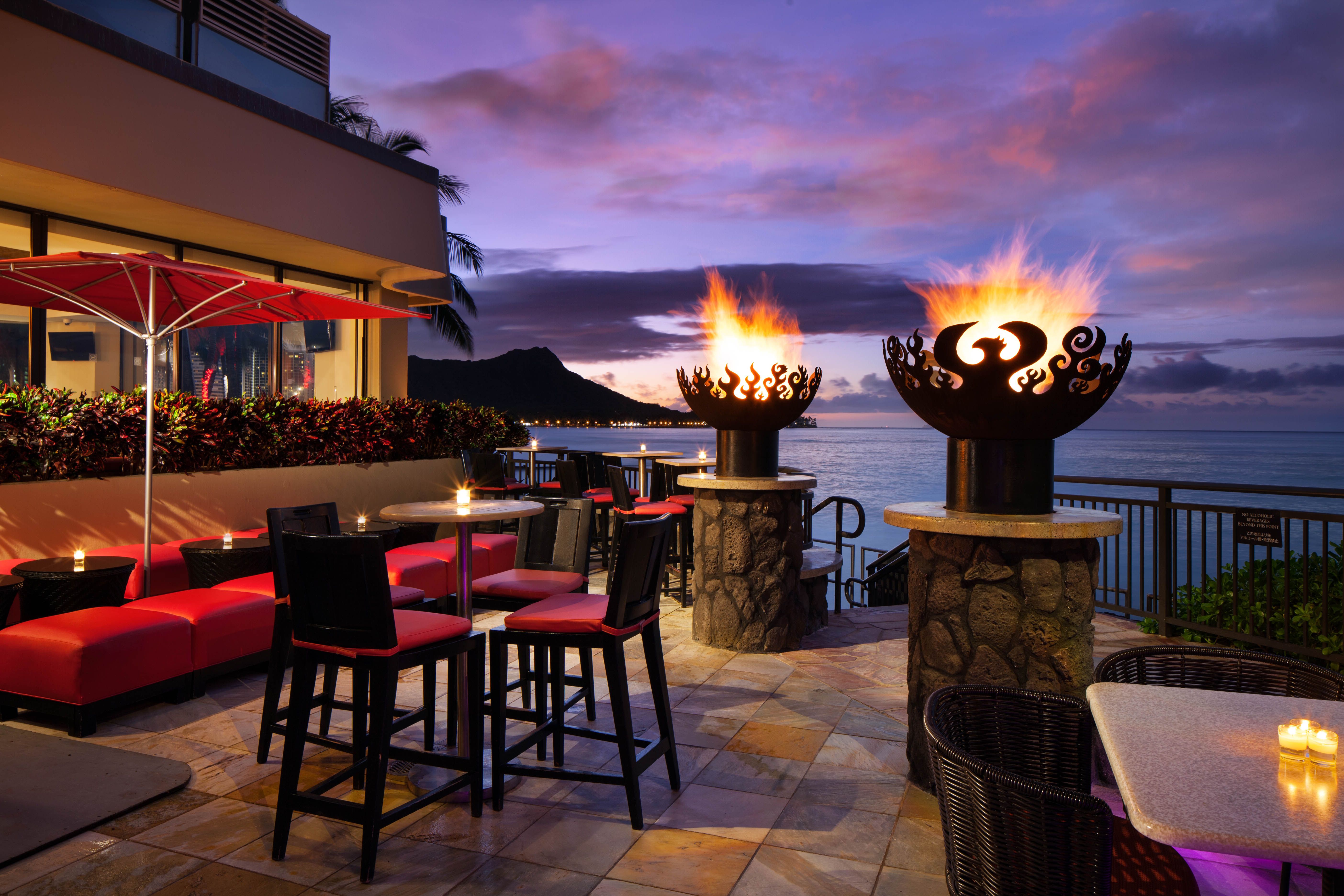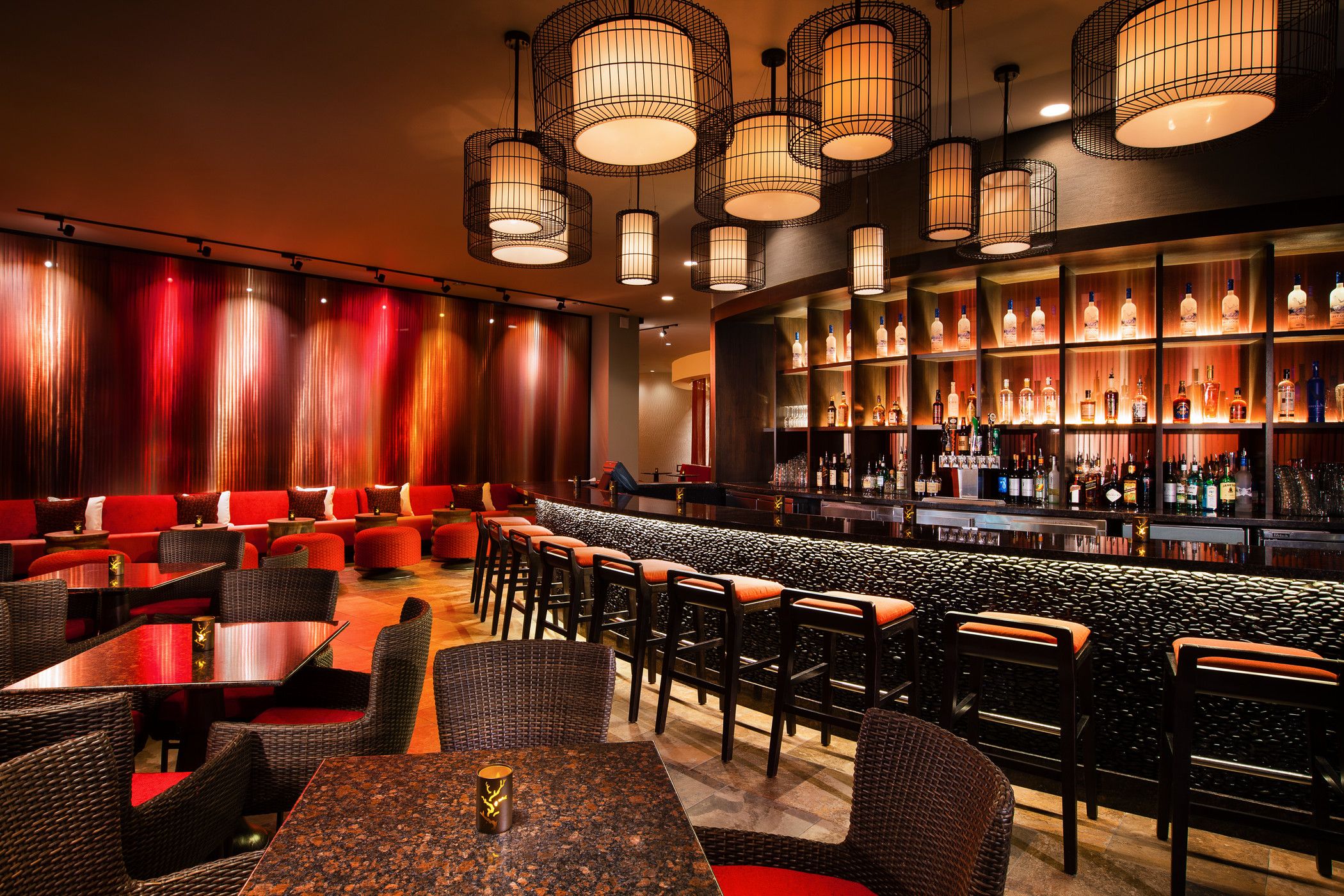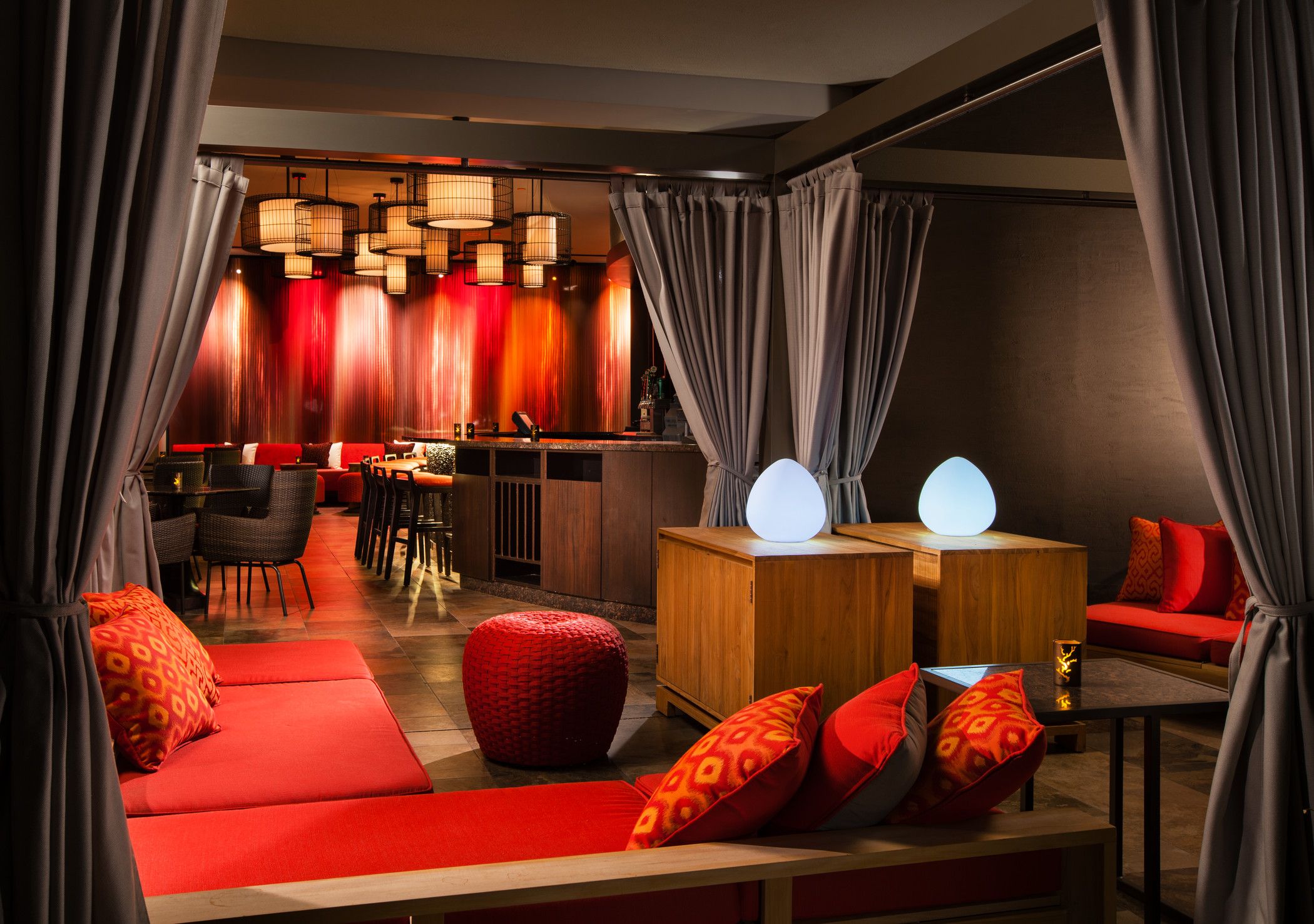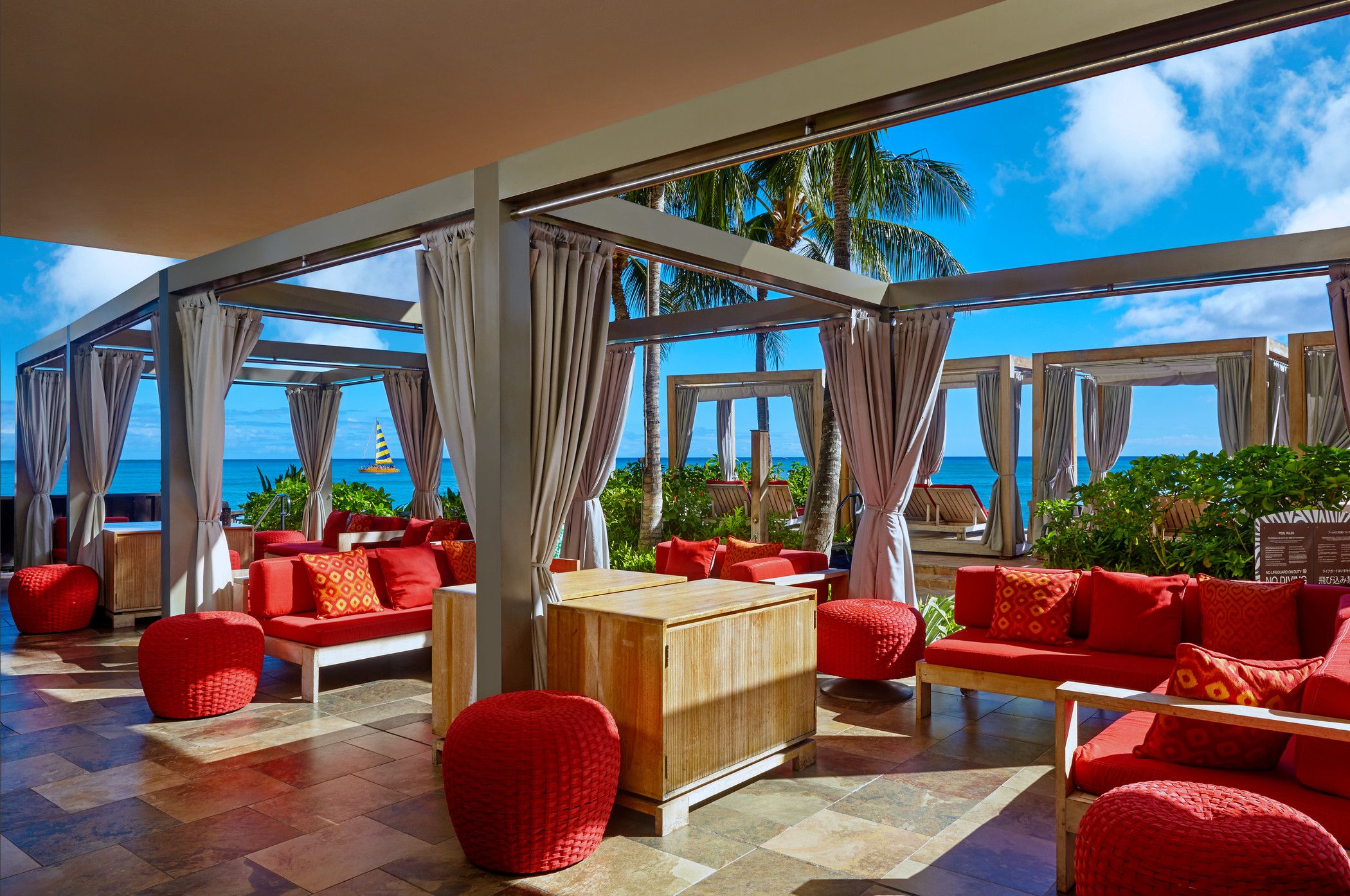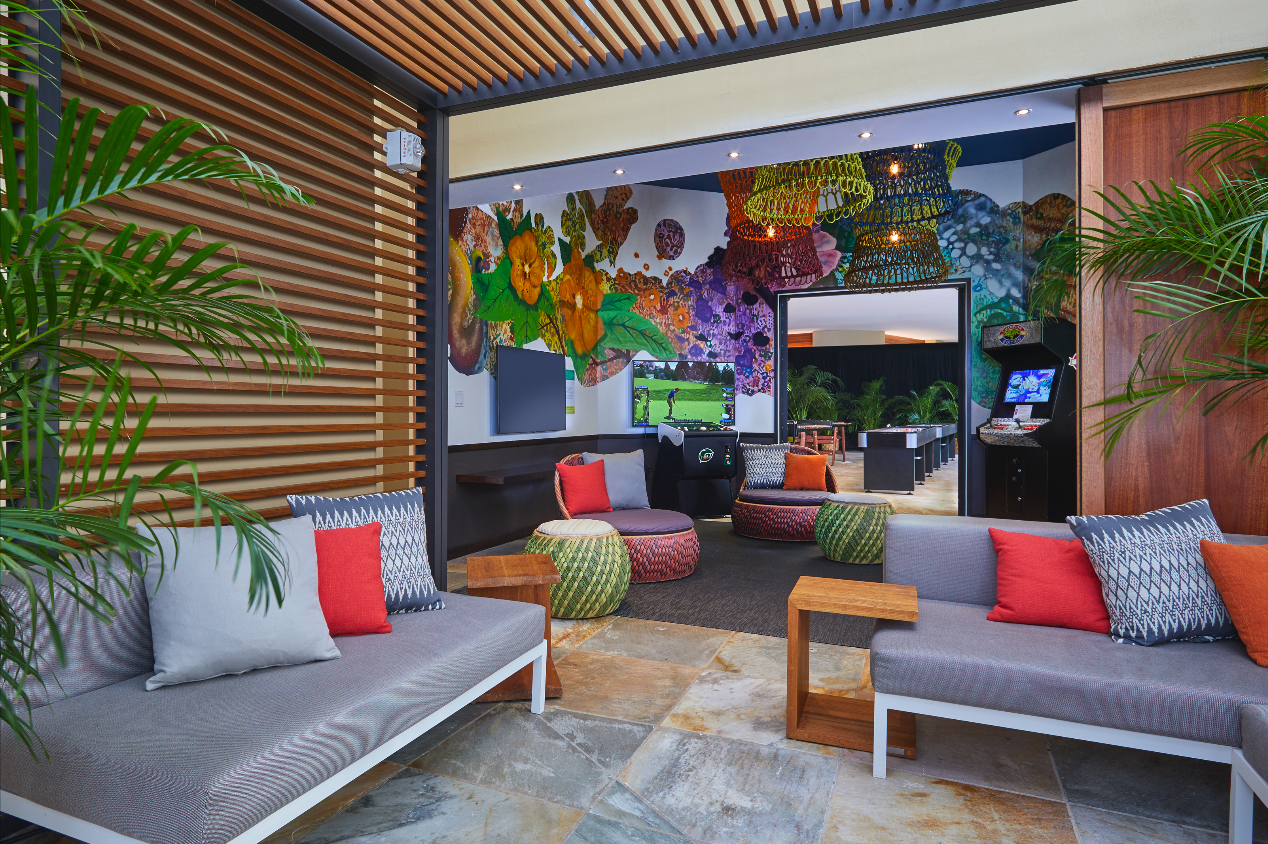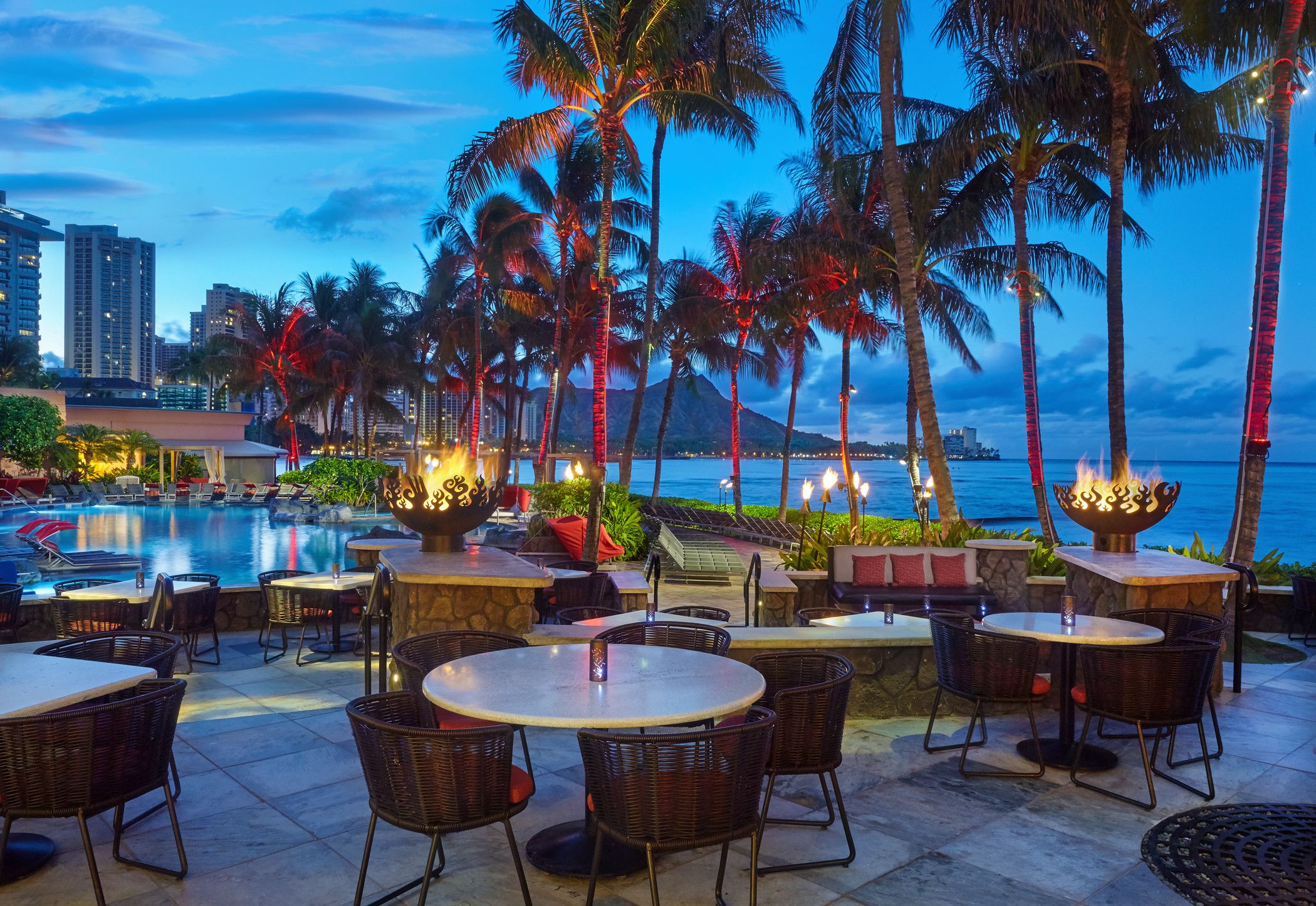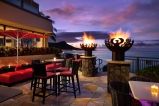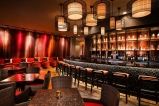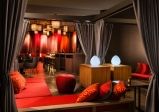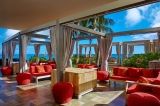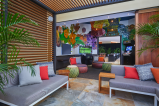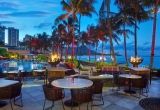 Event Menus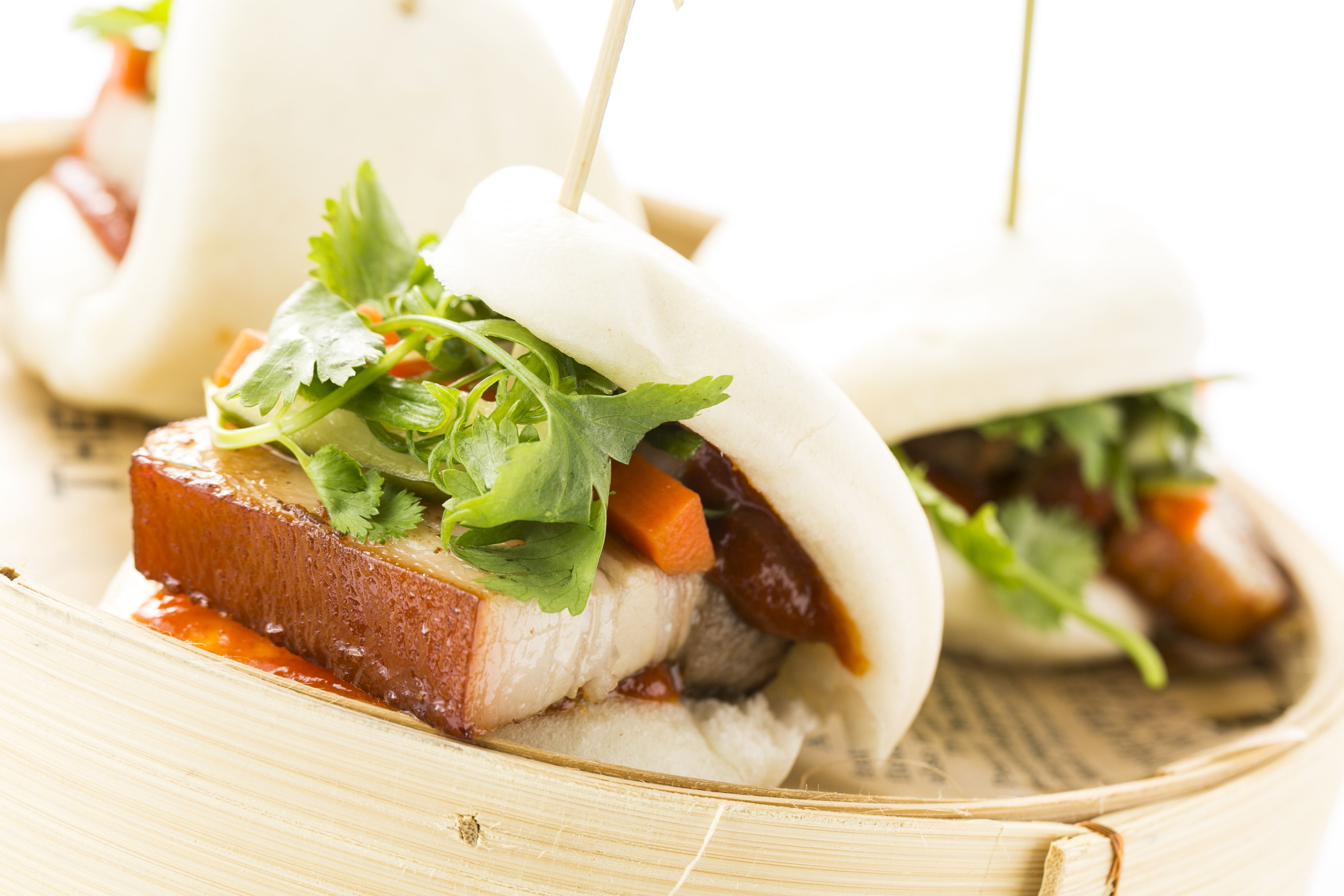 Work with our chefs to create a customized event menu. We also offer set menus for your special event. Click here to learn more about our menu options.
Sunday

11:30 AM - 12 AM

Monday

11:30 AM - 12 AM

Tuesday

11:30 AM - 12 AM

Wednesday

11:30 AM - 12 AM

Thursday

11:30 AM - 12 AM

Friday

11:30 AM - 1:30 AM

Saturday

11:30 AM - 1:30 AM