New Year's Eve in Waikiki
Ring in 2019 Oceanfront in Waikiki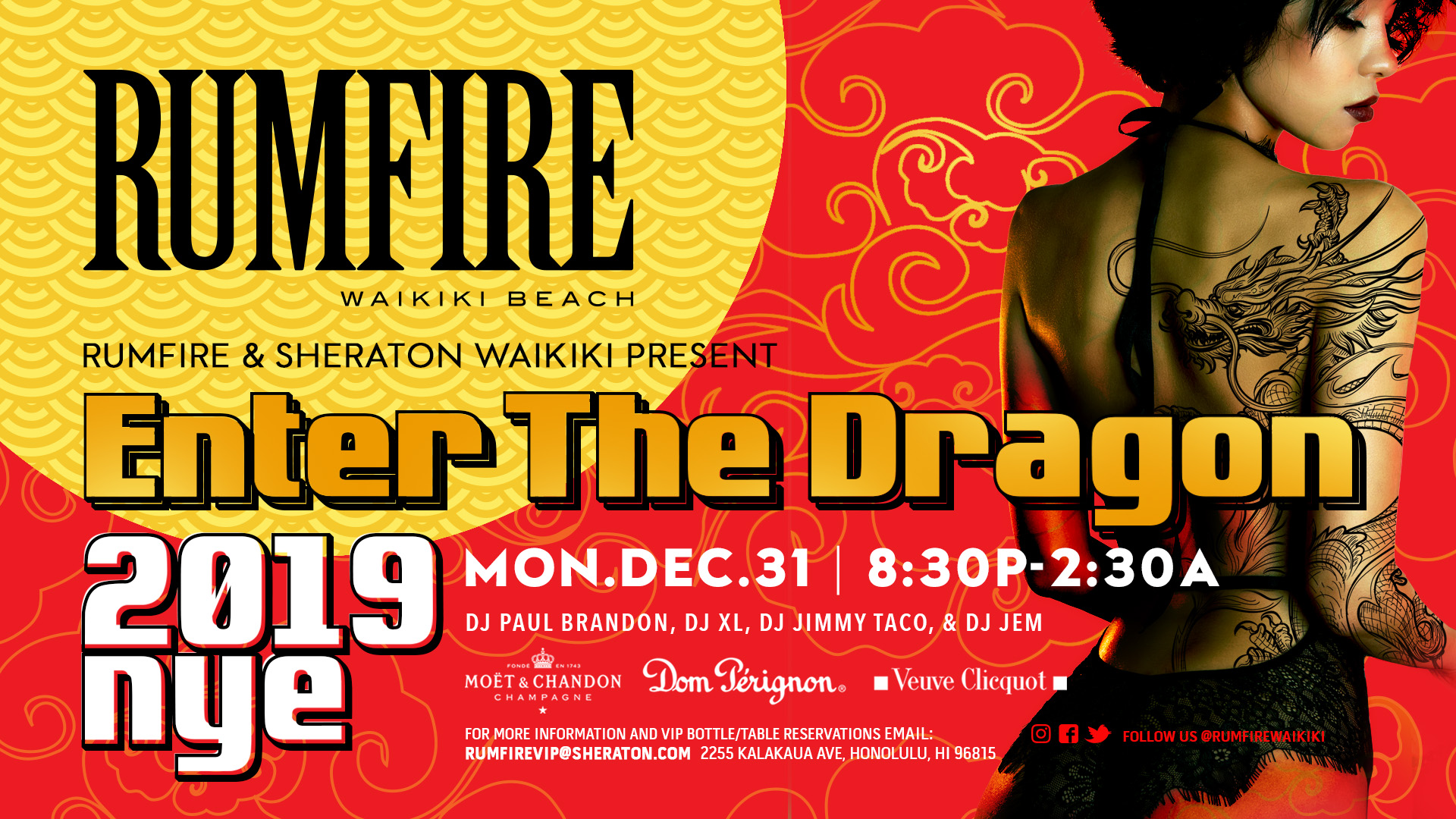 New Years Eve Celebration: Enter the Dragon
December 31, 2018
A legendary symbol of strength and good fortune, follow the dragon to the hottest New Year's Eve party in Hawaii.
Lose yourself in the allure of RumFire as you celebrate with DJ Paul Brandon, DJ XL, DJ Jimmy Taco, and DJ Jem at the hottest New Year's Eve party in Hawaii culminating in spectacular oceanfront views of the midnight fireworks in Waikiki.
Guests 21 and older are welcome.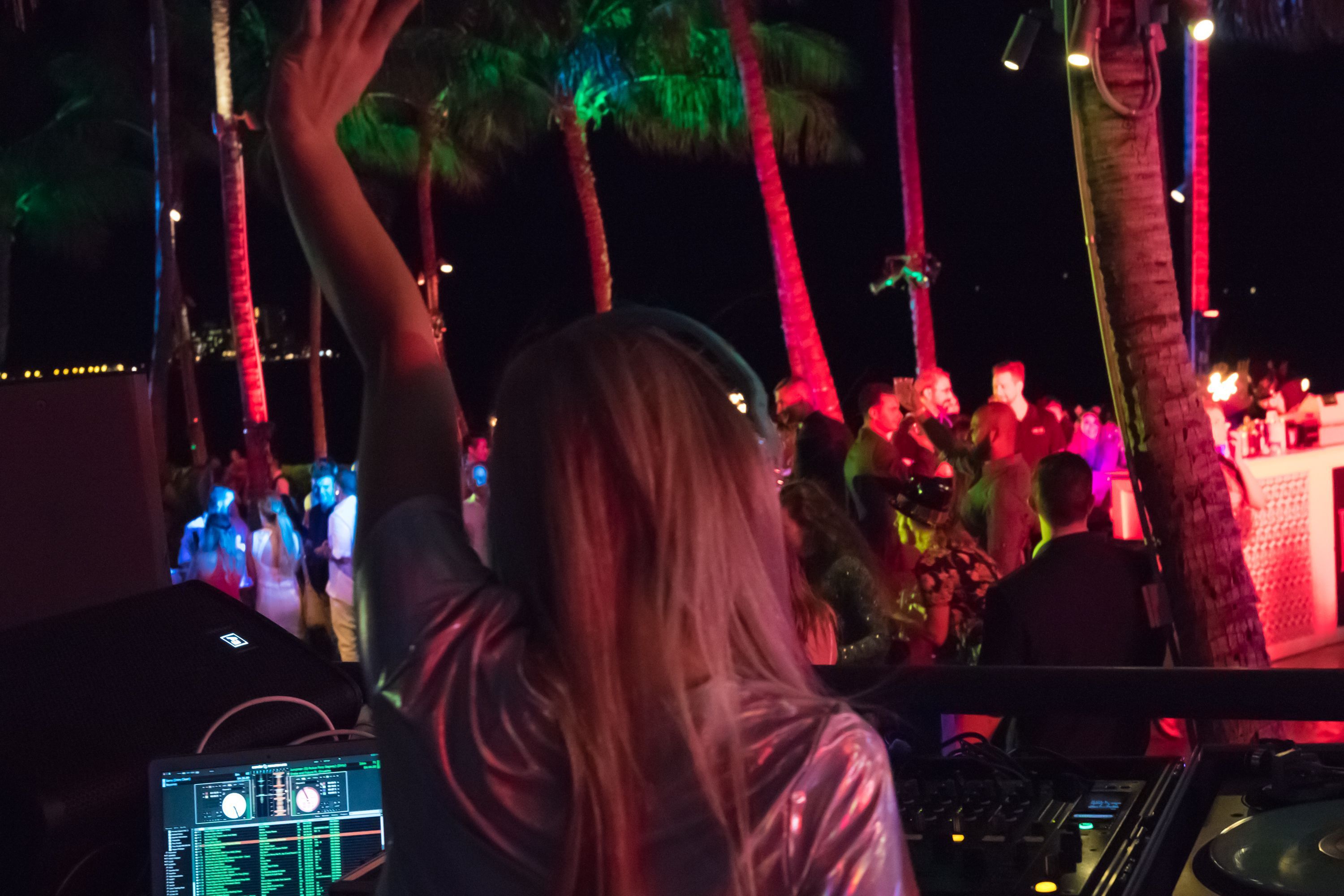 General Admission
Includes admission to RumFire's prestigious New Year's Eve party.
Pre-Sale Tickets: $100 Available Now through December 20th
General Admission: $125
Self-Parking: Complimentary Validated Parking for up to 4 Hours.
Ticket purchases made from this link are made independent of the Sheraton Waiikiki and RumFire Waikiki and you should review the privacy policy prior to completing a transaction.
International Guests
For our international guests with international billing addresses, please purchase your tickets here.
Ticket purchases made from this link are made independent of the Sheraton Waiikiki and RumFire Waikiki and you should review the privacy policy prior to completing a transaction.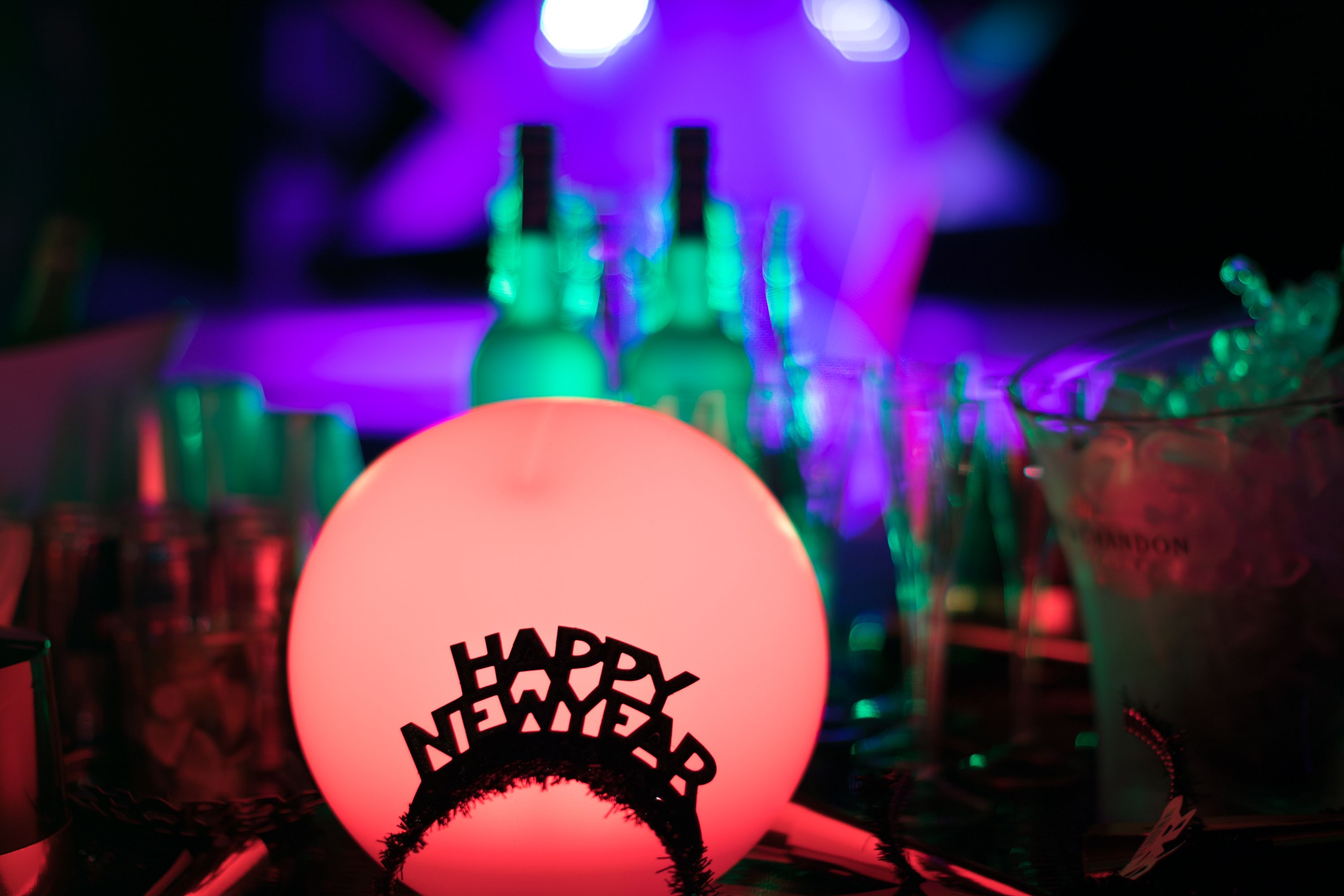 Champagne Room
Enhance your experience by enjoying exclusive access to the RumFire Champagne Room, which includes a welcome glass of champagne, dedicated bar and reserved Waikiki fireworks viewing area.
Pre-Sale Champagne Room: $250 Available Now through December 20th
Champagne Room: $275
Ticket purchases made from this link are made independent of the Sheraton Waiikiki and RumFire Waikiki and you should review the privacy policy prior to completing a transaction.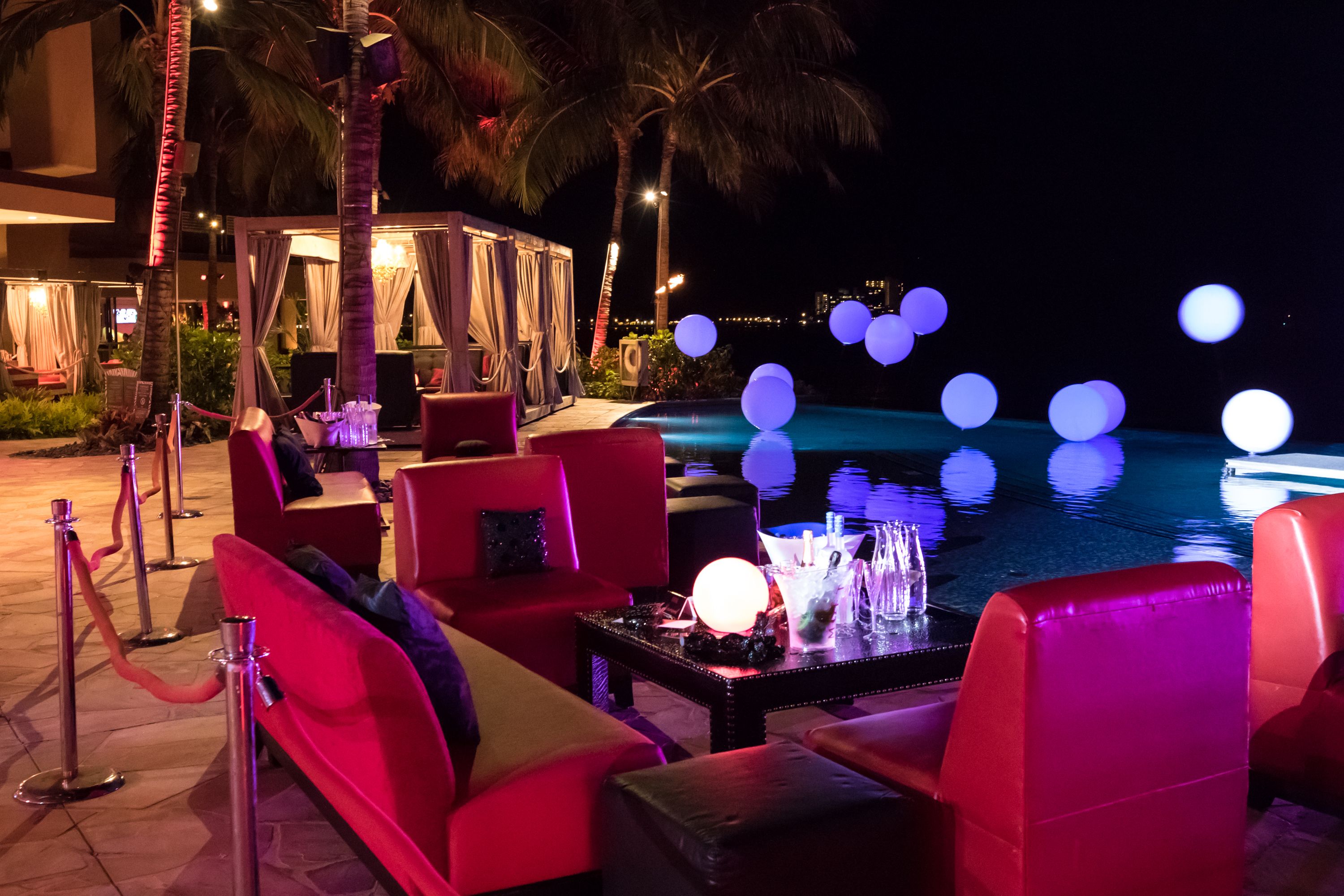 VIP Packages
VIP Packages are available for groups of 2 to 20 people.
VIP packages include multiple VIP tickets, dedicated VIP entry, reserved seating, and bottle service. Packages are highly recommended as bottle service bookings will be limited.
For more information click here or contact us.