Applied Filters
Restaurants Experiences
NYE
Rumfire
SheratonWaikiki
Feb 23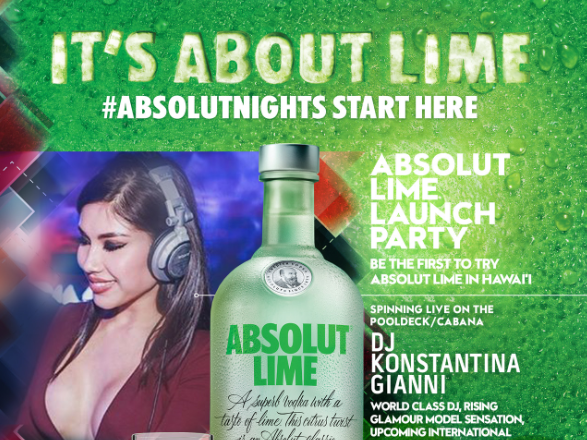 Absolut Lime Launch Party
February 23 - February 24, 2017
6:00 pm - 1:00 am
It's About Lime: Absolut Lime Launch Party Learn More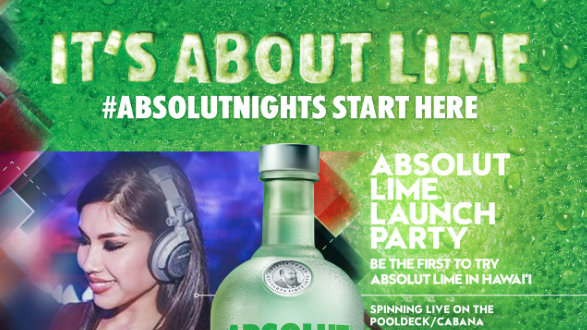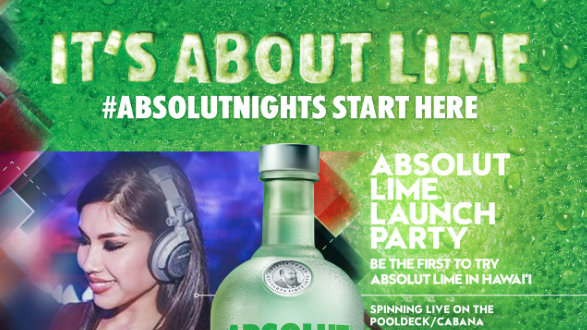 February 23 - February 24, 2017
6:00 pm - 1:00 am
Absolut Lime Launch Party
Be the first to try Absolut Lime in Hawai'i at the Absolut Lime Launch Party.

5:00 pm - All Night: $5 Absolut Lime Cocktail Specials

6:00 pm - 9:00 pm: Absolut Lime Launch Party with VIP event spokesmodels, drink specials and giveaways.

9:00 pm - closing: Post Party


Feb 24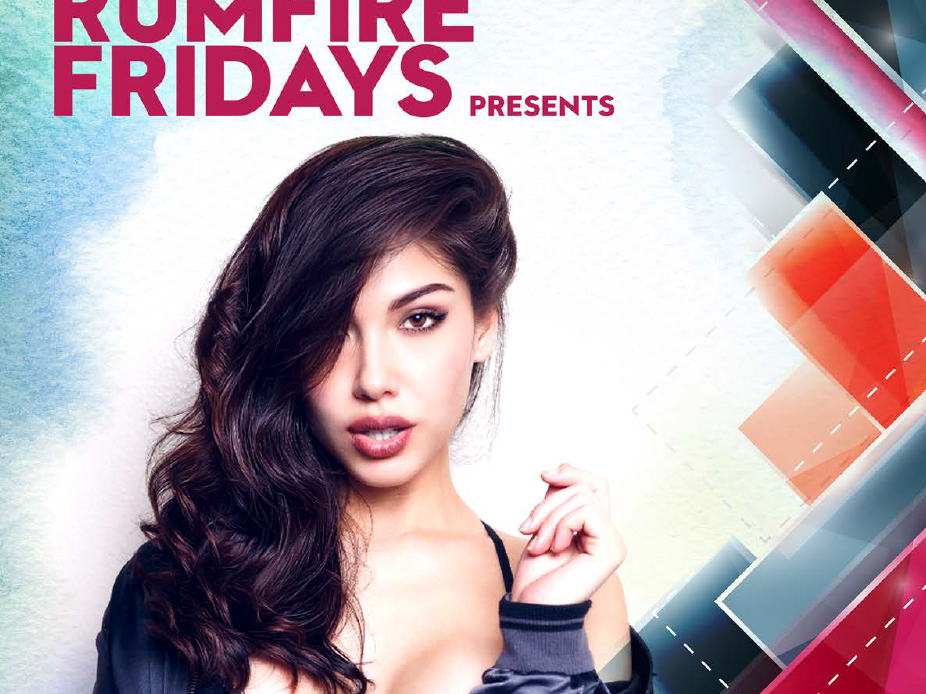 RumFire Fridays Presents DJ Konstantina Gianni
February 24 - February 25, 2017
9:00 pm - 1:30 am
RumFire Fridays Presents DJ Konstantina Gianni's First Nightclub Debut in Hawai'i Learn More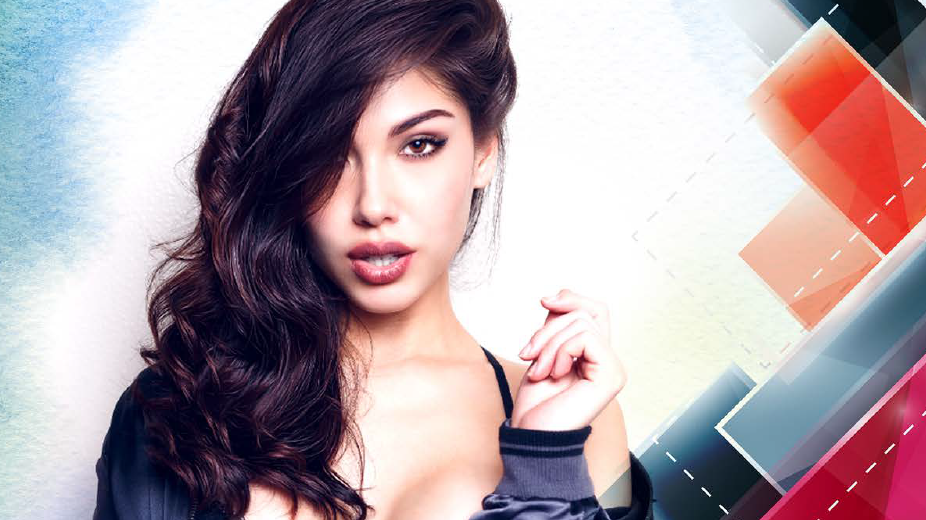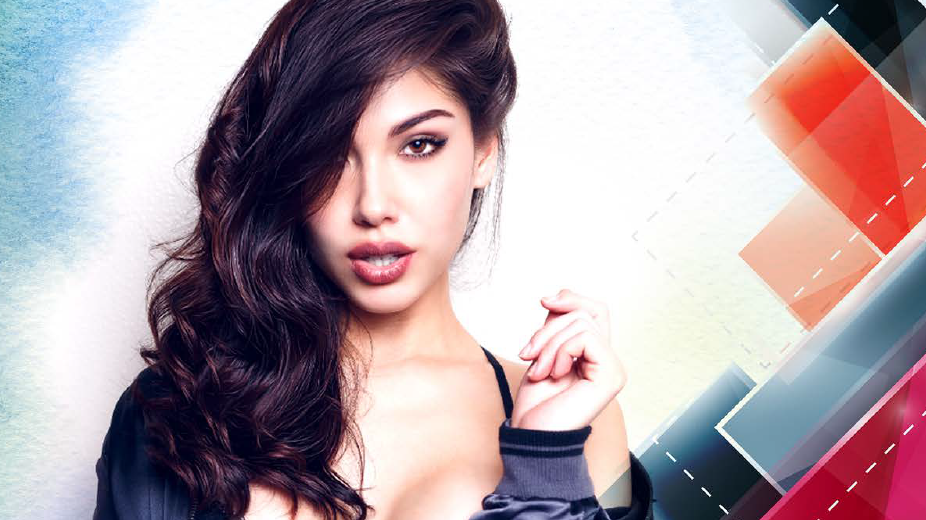 February 24 - February 25, 2017
9:00 pm - 1:30 am
RumFire Fridays Presents DJ Konstantina Gianni
Join us at RumFire for the debut of World Class DJ Konstantina Gianni. Konstantina is a rising Glamour Model, upcoming International Playboy Playmate, and Star in the upcoming network reality series "Vixens."

Validated Parking and Valet available at Sheraton Waikiki.

21+ Cover Charge at the Door

VIP Bottle Table Service Available

For more information and VIP Table Reservations Call/Text 808-294-8943 or email Bryan.Simpson@sheraton.com.
Sunday 11:30 AM - 12 AM
Monday 11:30 AM - 12 AM
Tuesday 11:30 AM - 12 AM
Wednesday 11:30 AM - 12 AM
Thursday 11:30 AM - 12 AM
Friday 12 PM - 1:30 AM
Saturday 12 PM - 1:30 AM